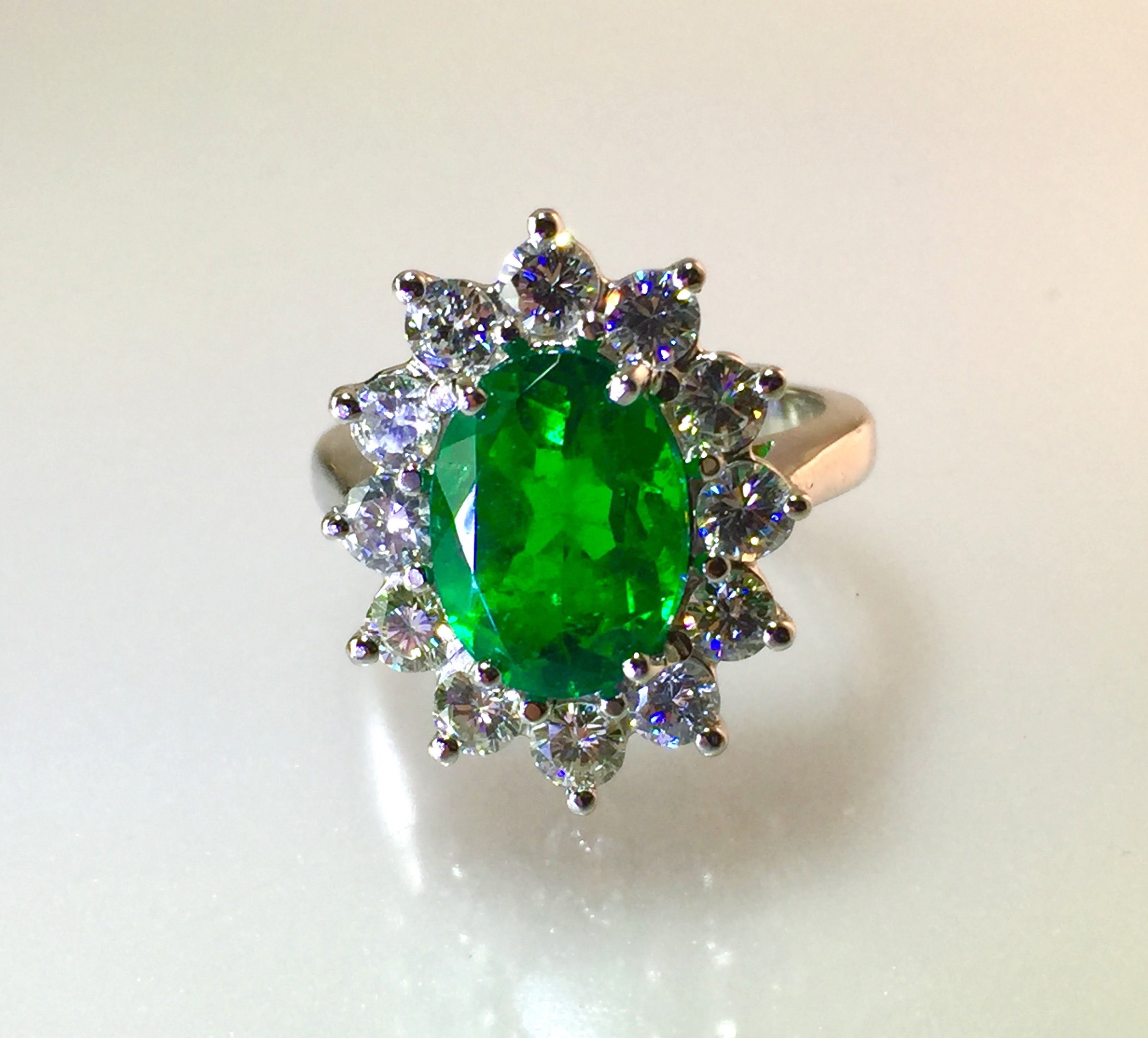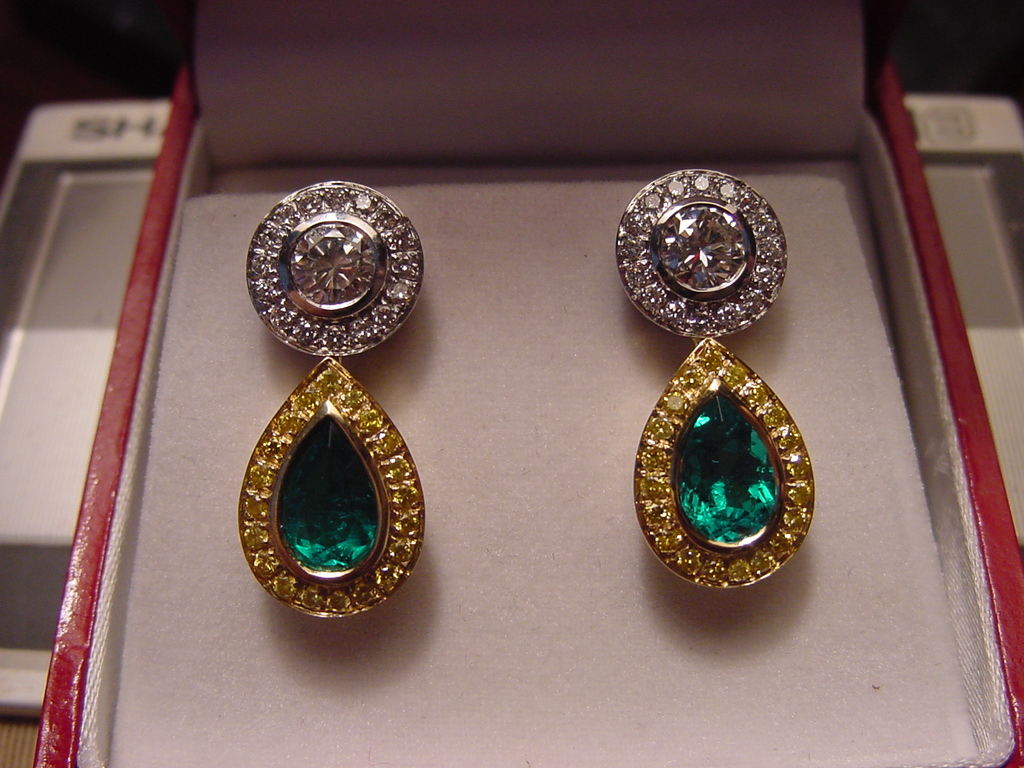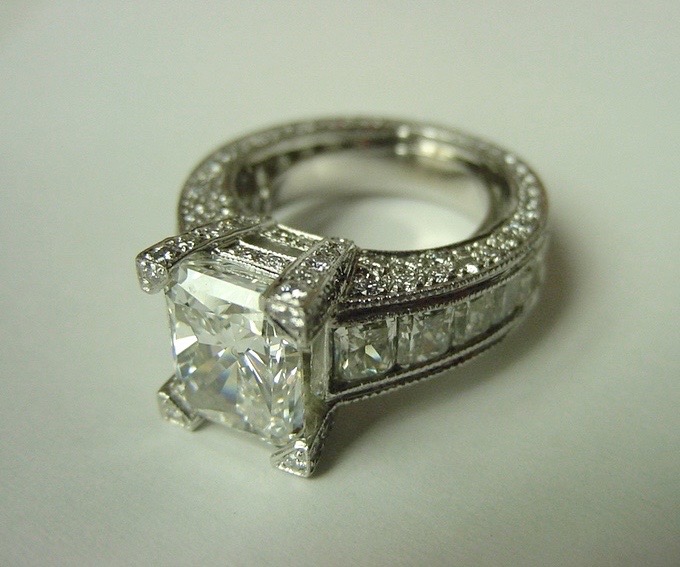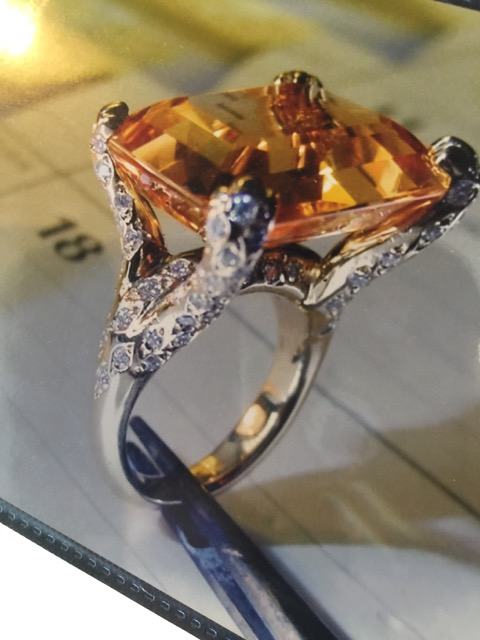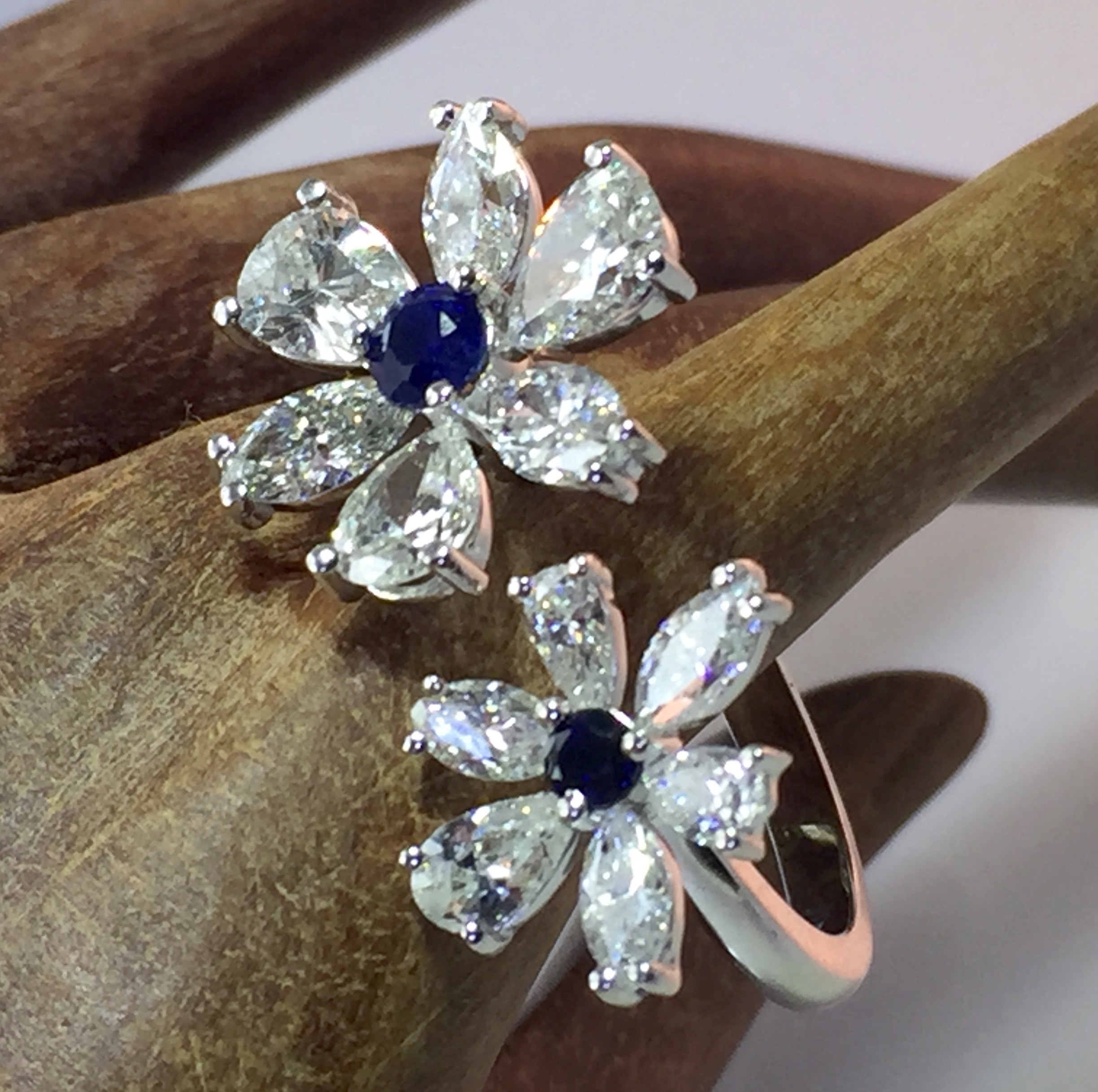 Four Reasons to Work with Sophil
Sophil works with you in order to extract your sentiment and design a piece based specifically on YOU!
The integrity and artistic approach makes everything Sophil sources and designs exquisite for each individual.
Sophil maintains pure excellence in: design, sourceing of all gems both semi precious, precious & pearls
Sophil is an old world master artisan with a new world approach to the BEST! Satisfaction 100% guaranteed.